Wow, a whole section about me!
Who is this guy? Dude, Myth or Legend. Well let me tell you I am all of them including a career Firefighter and the best title I have is Dad.
Chuck Klein
Owner
In a world where everyone is using pro-nouns, I am using adjectives and mine are Beefy and Cranky.
Hey, I'm Chuck, Born and raised in Philadelphia PA, the City of Brotherly Love. I've migrated from Philly's Northern Liberties area to Bucks County, where I still kick back. I'm the mastermind behind Green Turtle Designs (GTD) and your Marketing Expert. I am also a Father and firefighter. My biggest and most important title is Dad. GTD was born from the inspiration of my son Bobby, who's as feisty as a turtle on caffeine. With over 20 years of design experience in Adobe Illustrator and a passion for creating, I'm here for all your marketing needs. I firmly believe in infusing fun into my work because, well, life's too short not to laugh and have a good time.
Let's get personal, shall we? Coffee is my lifeline, and if you're not a fellow coffee enthusiast well, I might have to question your judgment. Just kidding! But seriously, let's collaborate and make your project a success. Bulldogs are my weakness, but my son has placed a firm NO on that dream because he said it would eat his Legos. The Nightmare Before Christmas and White Christmas are my ultimate favorites. I'm also easily scared. Trust me, there's a treasure trove of embarrassing videos floating around the internet to prove it.
When I'm not designing, you'll find me bonding with my son, collaborating on his racecar and Battle Bots projects, or casting a line into the great unknown and making memories.
So, let's team up and create something epic together. And since I'm lost for words at the moment, let me leave you with this quote: "You have enemies? Good. That means you stood up for something, sometime in your life." So let's stand up for your brand and create some signage magic that'll leave your rivals shaking in their boots!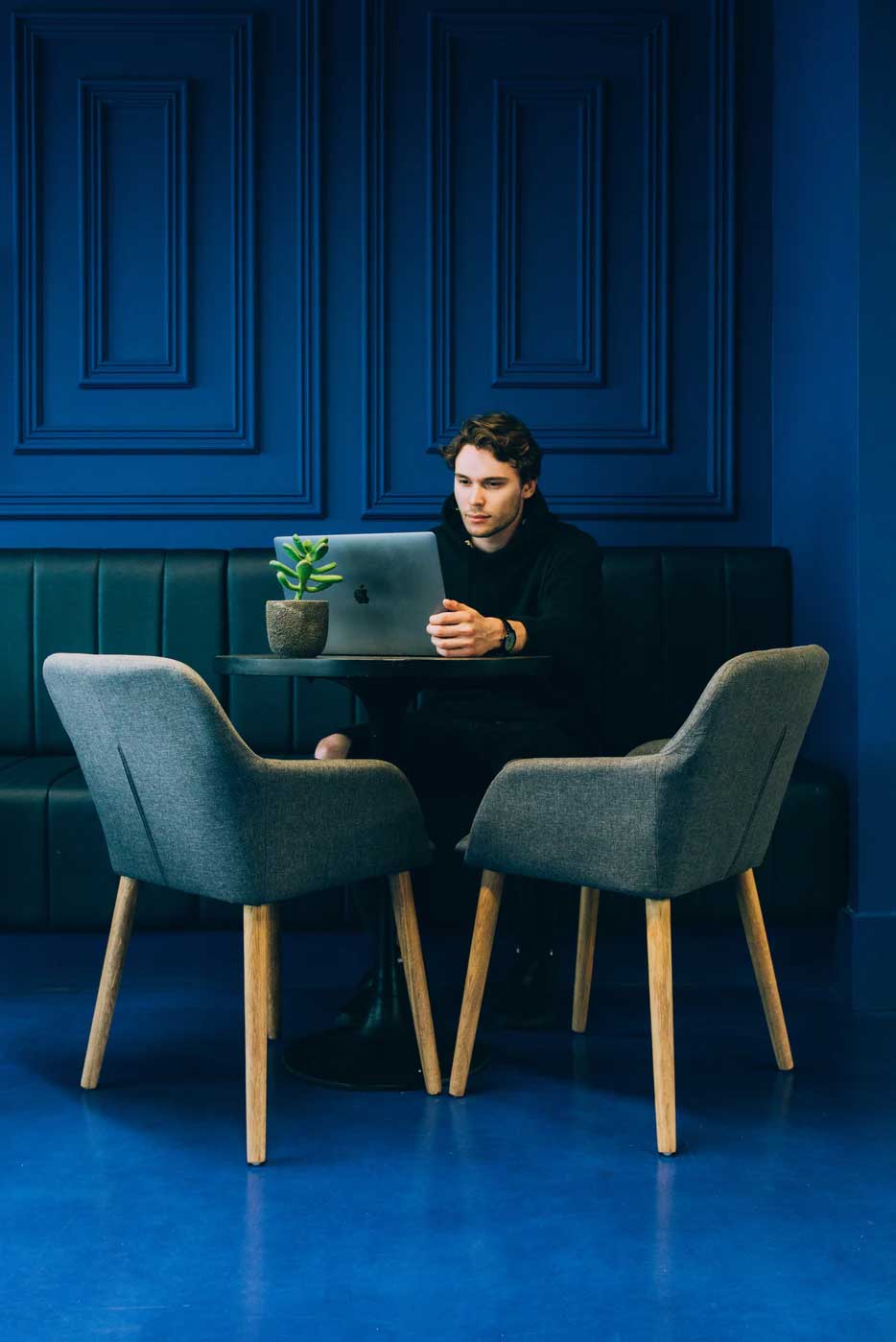 Our work ethic
Chuck Klein III, a Levittown-based firefighter with an entrepreneurial spirit, brought Green Turtle Designs (GTD) to life. As a firefighter-owned and operated business, GTD's mission is to ignite brand awareness and help customers thrive in their respective industries.
The name Green Turtle Designs can be traced back to Chuck's son, Bobby. During Bobby's early days, when hospital visits were frequent, he would sleep in a cozy turtle-like position, with his arms and legs tucked under him. Chuck affectionately called him "My Little Turtle." When it was time to think of a name for his company, Chuck turned to Bobby and asked him "What's his favorite color?" Without hesitation, Bobby exclaimed, "GREEN!"—and just like that, Green Turtle Designs was born, embodying the spirit of Bobby.
Driven by a passion for quality, GTD emerged from a frustrating experience when Chuck ordered custom decals for Bobby's racecar, only to find them deteriorating faster than a racecar on a hot track.
After that experience, Chuck knew he wanted to start his own company and give the best products made from the highest quality materials. GTD only offers nothing but the best products that they can guarantee are the best and would only use themselves.
At GTD, we don't just serve customers, we build partnerships based on trust, honesty, and shared goals. We surpass your expectations with our exceptional products. As a partnership, we will elevate your brand, amplify your message, and provide captivating and mesmerizing Products.
Get a project quote today!
We'll put together a customized quote about your project and work with you to get started on your project. Let's build something together!